We are a leading partner in chocolate confectionery.
Experienced, fast, efficient and reliable.
Since 1994 we are specialized in chocolate and
pralines. With global partnerships with customers
and suppliers.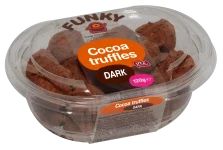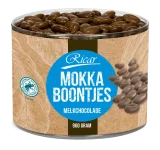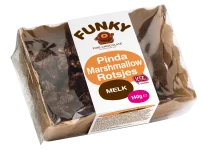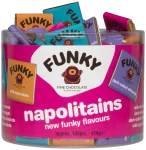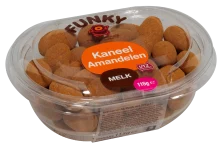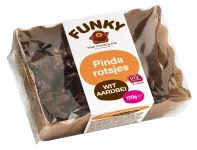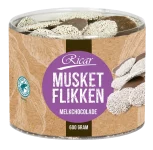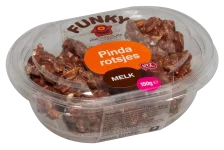 We make a life a little better with chocolate
Les Chevaliers BV is a privately owned company specialized in chocolate confectionery.
Over the years we have built strong relationships with suppliers and customers all over Europe.
We offer you the benefits of our extensive network and solid reputation.
With our proactive approach and fast thinking we can make the difference for you.
Our organization's strong food safety culture has played a critical role in achieving
and maintaining our IFS certification.
We are proud to say that our food safety culture has become an integral part of
our organizational values and we remain dedicated to maintaining our certification and
providing safe, quality products to our customers.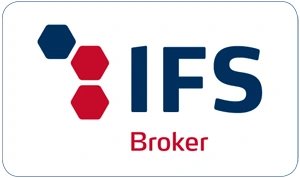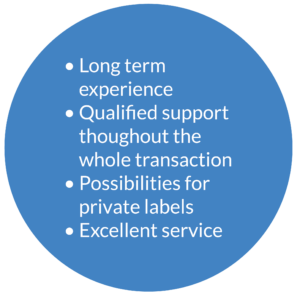 • Qualified support throughout the whole transaction
• Long term experience
• Excellent service
• Possibilities for private label
• Concepts in different packaging styles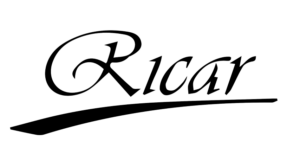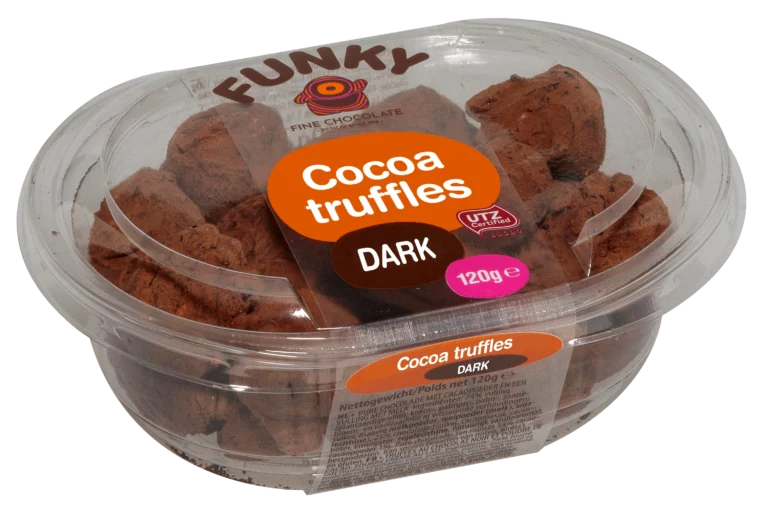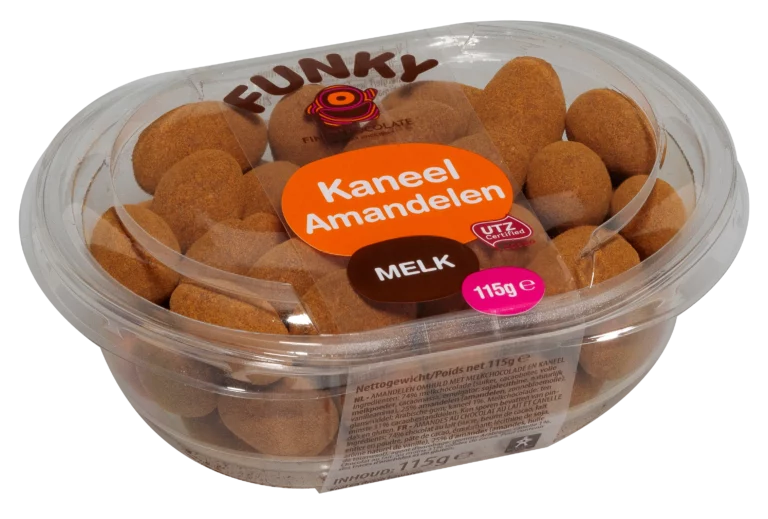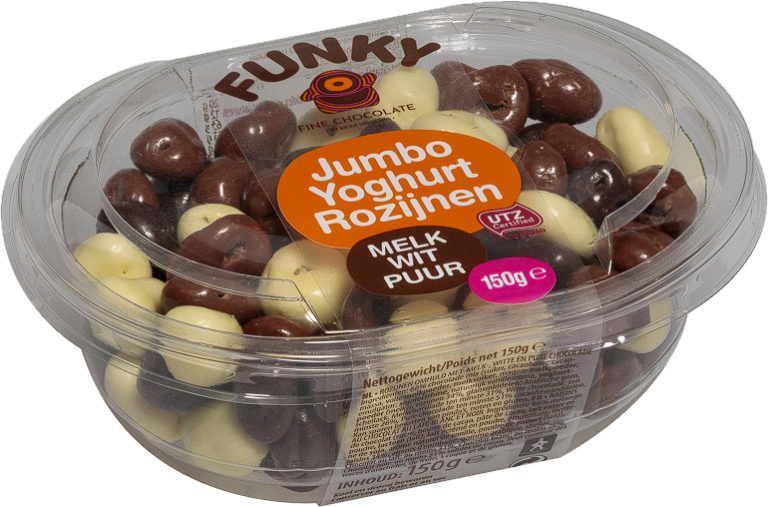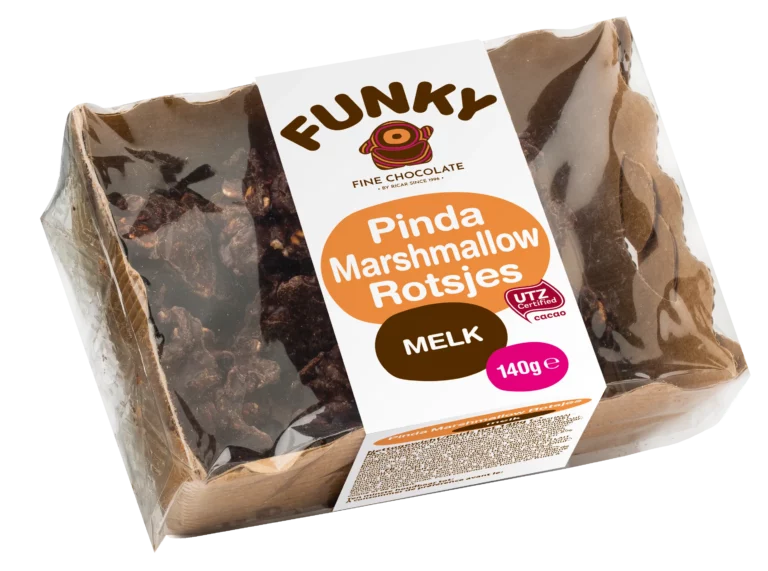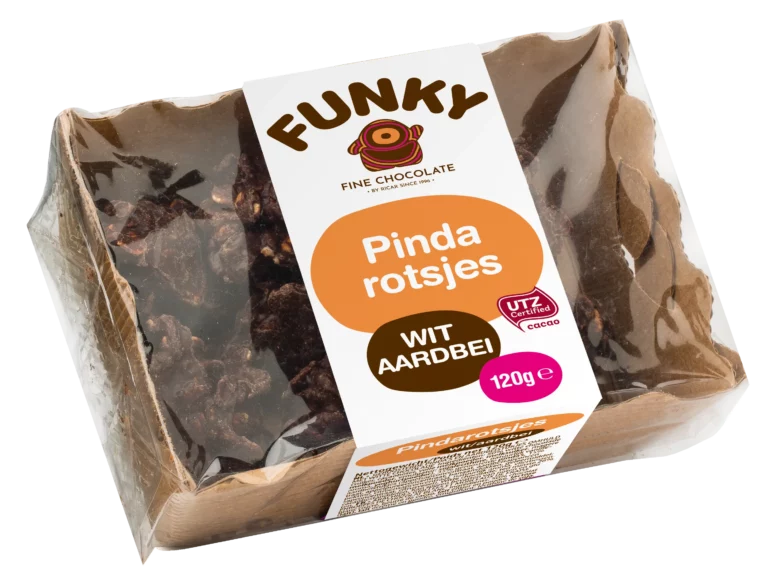 • pick and mix
• a variety of chocolate products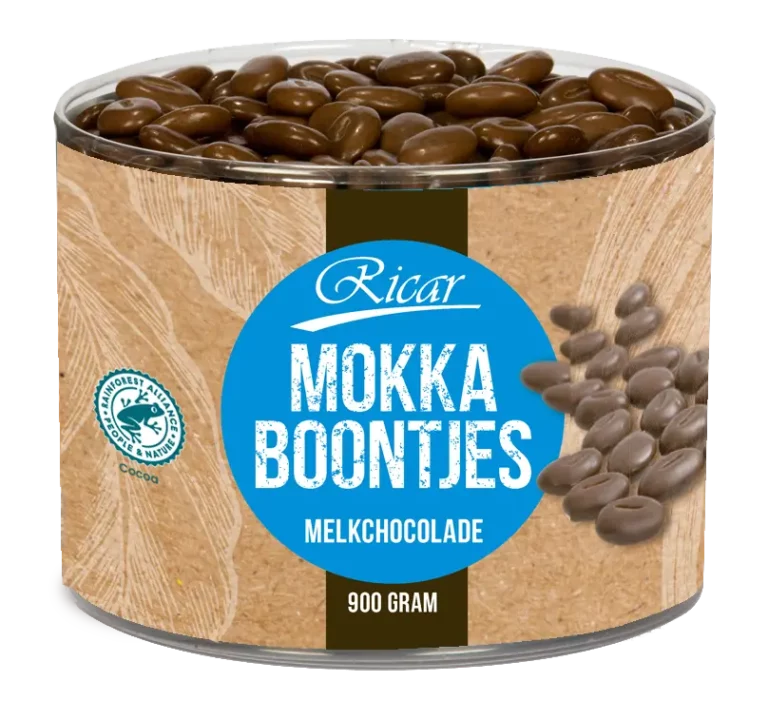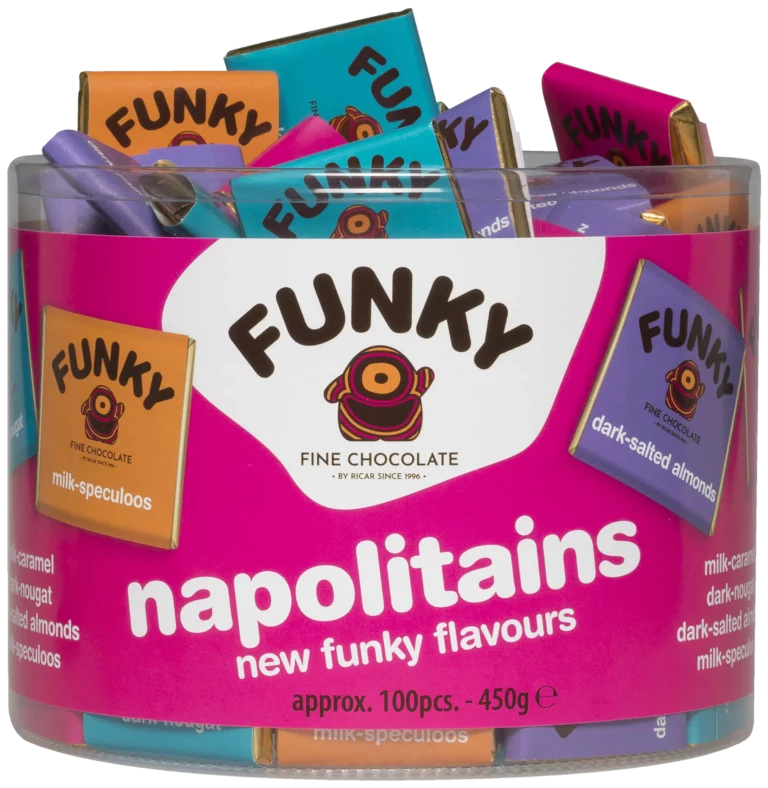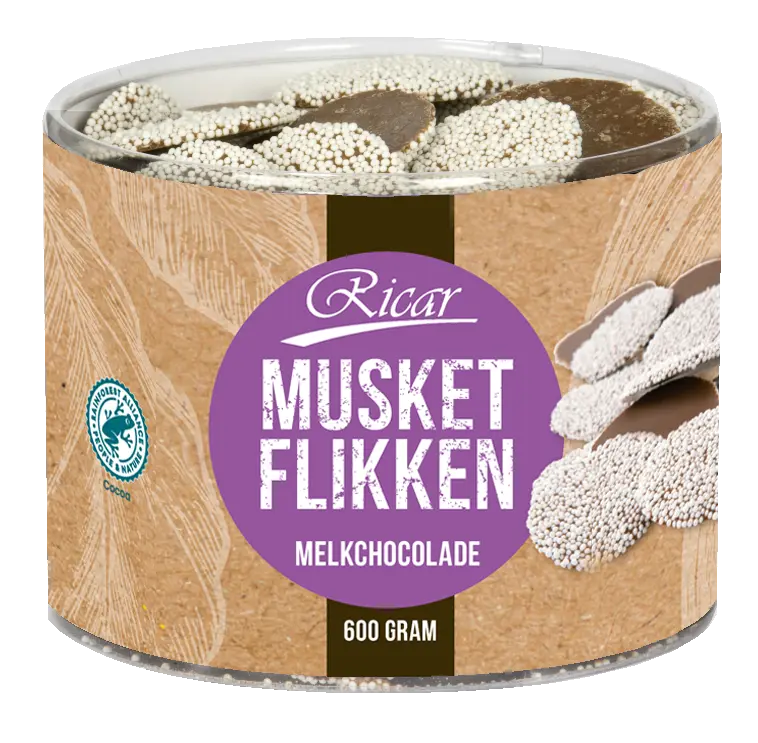 • a variety of chocolate products
Always here to help and connect.